We believe in breeding hogs. We'll leave the feeding to you!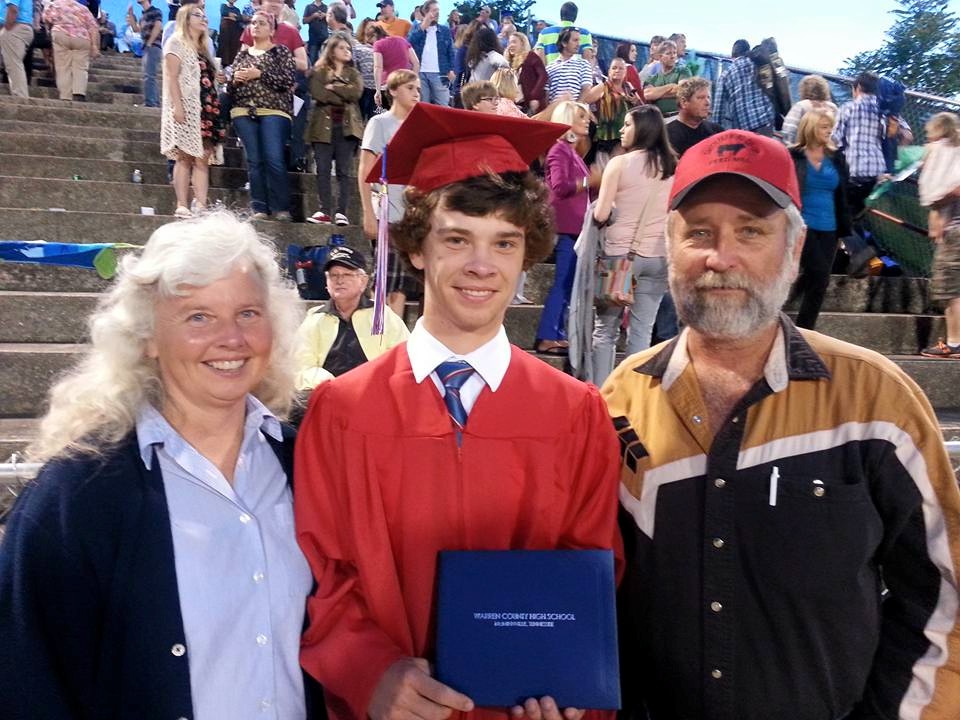 We offer over 30 years experience in the swine industry.
Produce an animal that will compete on any level of competition!
Produce an animal which will function in production.
Help our customers, by offering the best customer service possible.
Our accomplishments include:
Being the first producer in Tennessee to have an "On Farm Show Pig Auction".
Being name
2015 Chester Family by the CPS Swine Registry
.
Kelly, Leah & Clay
785 Bethany Road
McMinnville, TN 37110
931-224-6307
Email: pratershowpig@benlomand.net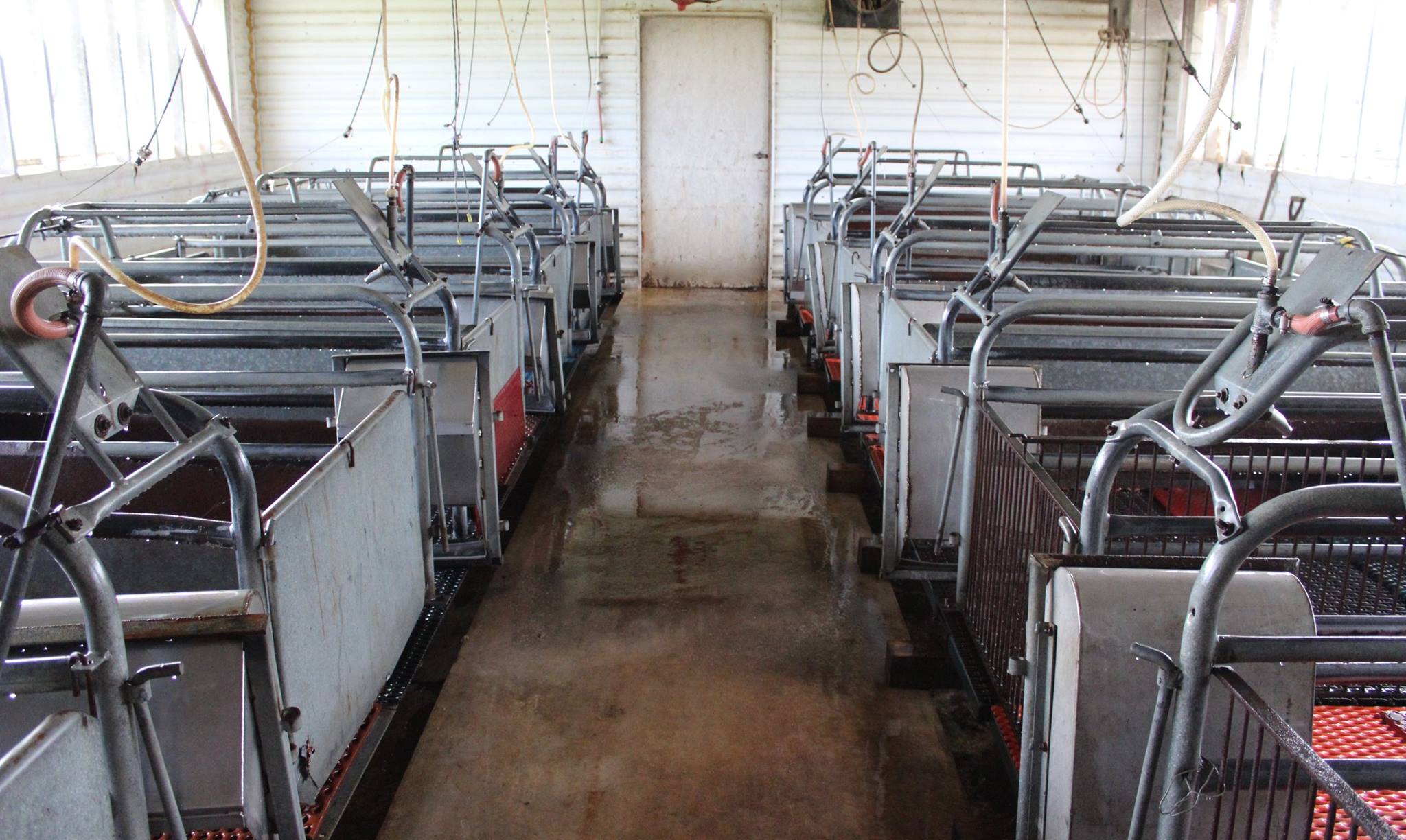 Spring Open House Dates Are Posted!
We farrowed the first litters in this barn, during the month of July 1995! Time has flown! Over two hundred groups of sows have been through each room. That figures out to over 20,000 pigs per room. The barn still looks good!!!!
Thanks to Mr. and Mrs. Prater for taking time on a Saturday to speak to the Cumberland County junior market hog kids. Good people, very informative.Click to edit block quote. What quote or client recommendation really sums up your business?

~Barry Earhart~
Bought 7 gilts last year. All perfectly healthy. 6 went in freezers and was some of the best pork I've had. Kept one for breeding. She is very tame as well. Looking to buy more Chester whites here.

~Daniel Lambert~
Great people with quality pigs. They have a top notch breeding program and it shows.

~Brent Smith~
Would like to tell you how much we liked our Duncan magic gilt we purchased she placed first in class at the state. ( light weight div. )

~Steven Bates~